Celebration of PLG x Motul's Partnership
1 March 2022 was an exciting day for both Pacific Logistics Group (PLG) and Motul Asia Pacific as both celebrated the launch of this partnership with a ribbon-cutting ceremony at PLG's Tuas Headquarters. We are thrilled to be selected as Motul Asia Pacific's preferred logistics partner for its APAC operations. This collaboration would not have been possible without Enterprise Singapore.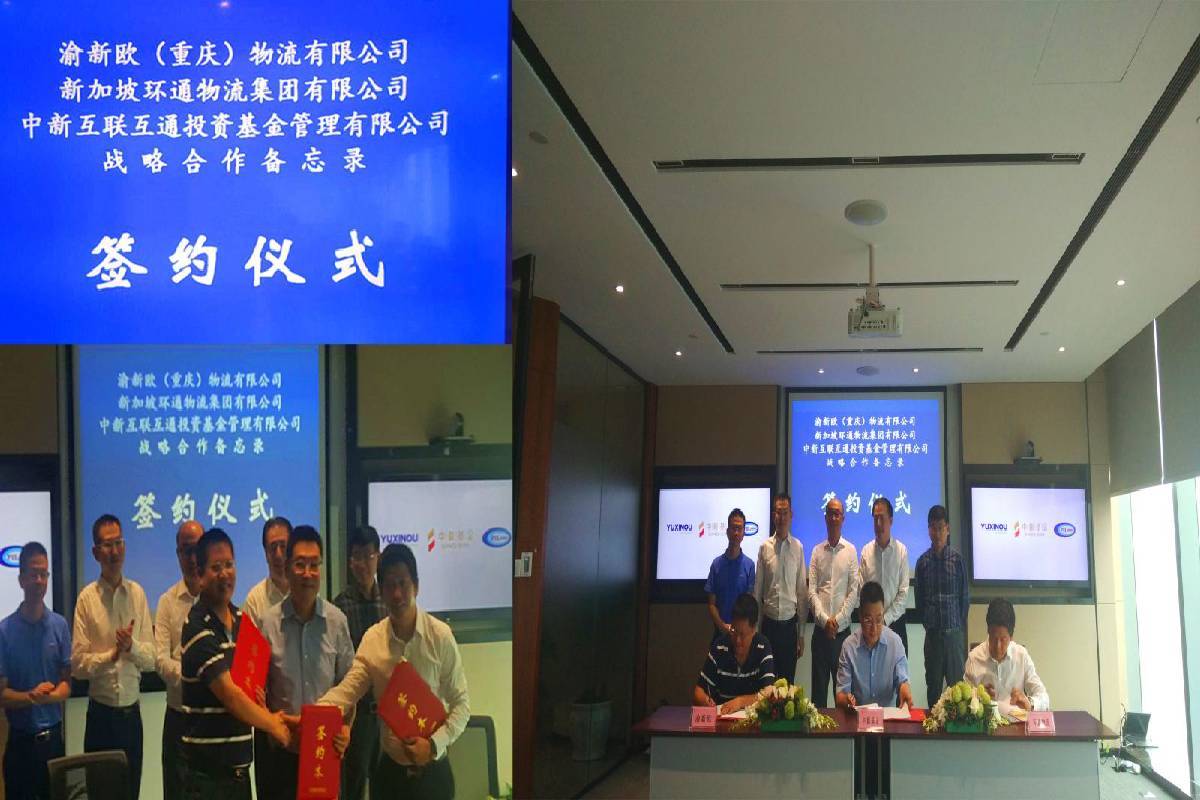 As an integrated solutions provider, we focus on delivering solutions to help Motul meet its customer-centric objectives. This includes leveraging on our strategic location by the Tuas Mega Port for faster transit and quick turnaround times. Our regional offices will also support Motul's growing operations in APAC.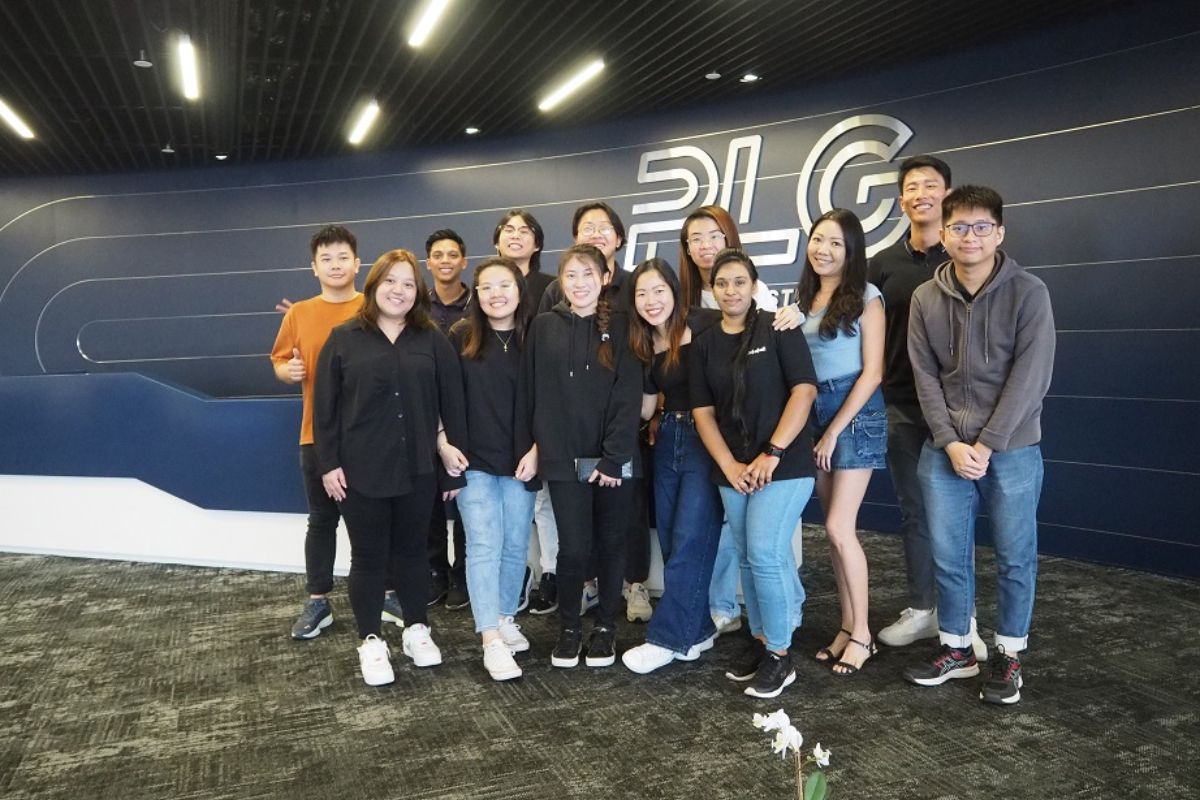 Our digital solutions, value-added services and in-house bonded facilities will consolidate Motul's warehousing and inventory operations to achieve a streamlined supply chain. This will help the team to reach these markets faster and meet the growing demands of consumers.
Moving forward, the focus of our operations will be centred on technology to achieve operational excellence, as the industry moves towards digitalisation and automation. Through this partnership, we hope to strengthen our Asia footprint and enhance the overall efficiency of our global supply chain operations.