Venturing Overseas? Build Competitive Advantage with a Robust Supply Chain
Internationalisation may sound counterintuitive in a world that has continued to grapple with the fallout of the COVID-19 pandemic. Taking a step back and viewing the global economy through an alternate lens, the reality is that the international landscape has never been more volatile as it is now. Against the backdrop of such intensified transformation, companies cannot remain stagnant and continue operating as it once was.

This is especially true for Singapore businesses. The COVID-19 pandemic has underscored the limitations of our small domestic market and hence, the crucial importance of exploring opportunities abroad. By not taking the initiative to venture overseas, companies are unknowingly moving backwards and placing themselves further behind their competitors when they emerge post-pandemic.

Maintaining a competitive edge post-pandemic

To remain competitive in a post-pandemic world, companies need to remain strategic in seeking out new areas of opportunities instead of passively waiting for them to appear. Indeed, more businesses have come to this realisation and taken the step forward. In the first half of 2021, more Singaporean firms have actually expanded overseas, with the figure making up more than half of the previous year's.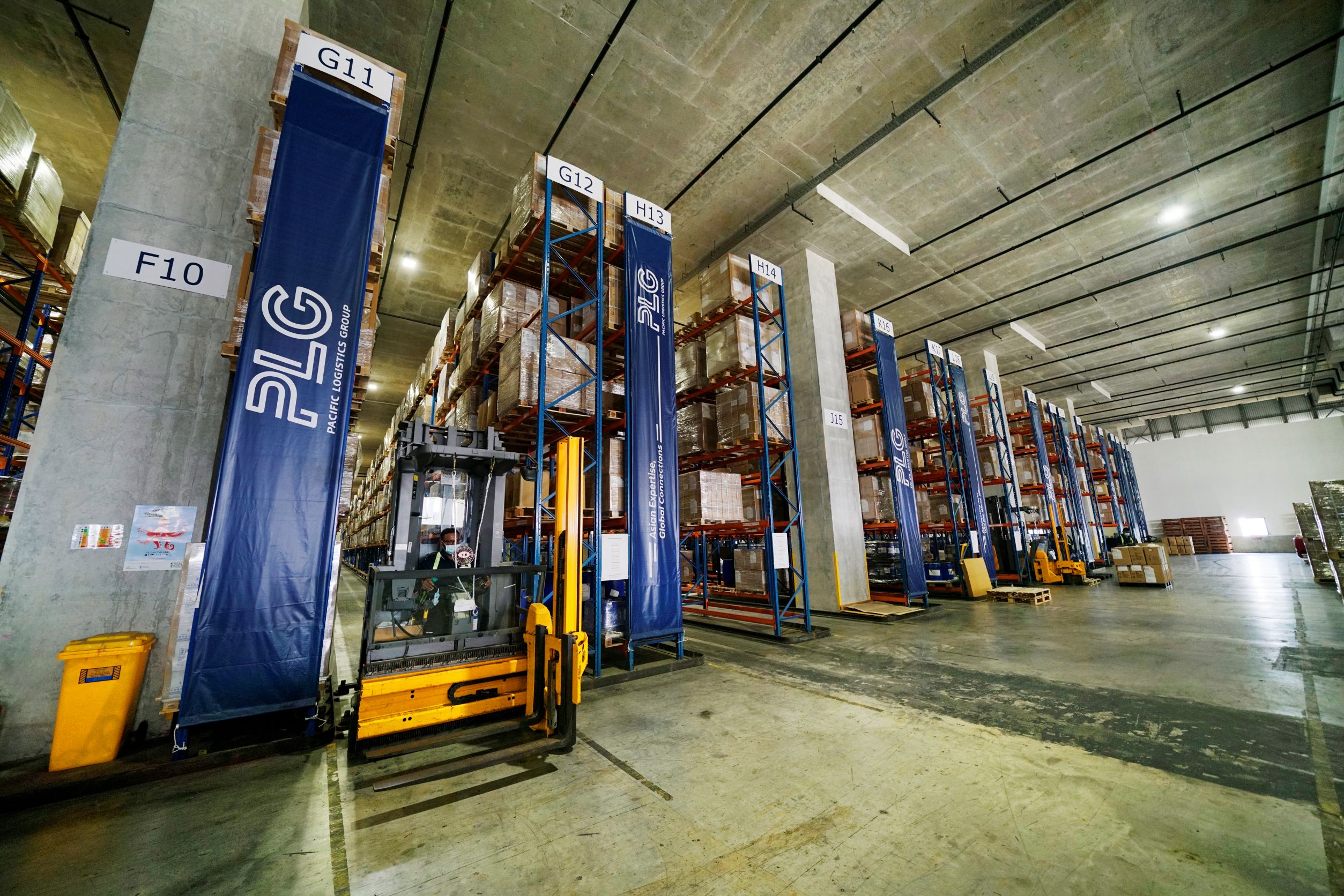 This is heartening news that no doubt contributes to the robustness of our local businesses. By operating internationally, businesses are exposed to the dynamics of these bigger markets and forced to expand their existing capabilities to meet these needs. Not only does this allow them to seize new opportunities that were otherwise not available in Singapore, it also improves their long-term competitiveness for a post-pandemic world.

Key considerations of internationalisation

However, for many local businesses, internationalisation may seem like a daunting prospect, COVID-19 or not. While there are inherent risks in venturing overseas, here are three best practices that may help in lowering the learning curve:

1. Keep processes simple to duplicate business model quickly for scale

The dynamic nature of international markets requires businesses to remain incredibly agile. As no two markets are the same, businesses will need to tweak their business models according to local nuances. To do so, it is advisable to start from a simple foundation of processes that can be easily localised and implemented in the new market.

Apart from imposing more boundaries when navigating new waters, higher complexities in the business model will inevitably translate to a steeper learning curve for your foreign offices. This poses a challenge towards building smooth coordination between the local headquarters and overseas operations, which may result in an incomplete transfer of knowledge and ultimately incur higher costs.

2. Identify and develop strategic partnerships

Instead of entering the market as a standalone entity, SMEs can also explore establishing joint ventures and partnerships with local partners. This way, they do not have to face foreign obstacles alone while forming a network of trusted allies.

Besides tapping on their experience and networks, SMEs will also be able to leverage on their partner's brand to gain market credibility. This is especially crucial for SMEs to compete on a more levelled footing as overseas markets are typically dominated by domestic companies who have established a deep affinity with the local community. This makes it challenging for the company to stand out from other players.

For instance, PLG established a joint venture company with YUXINOU, the largest train operator for the Chongqing-Europe route. Given its significance, this partnership was pivotal as it allowed PLG to get a foot into China's highly regulated and competitive business environment, and set up operations successfully. By tapping on YUXINOU's rail freight capabilities, PLG was able to offer its customers improved multi-modal solutions, greatly shortening transportation time between western China and Europe, translating to significant cost savings.

3. Build a competent team

Given that each country has its own unique set of consumer behaviours, market trends, challenges, and rules and regulations, companies will need to recruit a strong local team that possesses deep understanding of the domestic landscape to successfully scale the business in accordance with the needs of the local market. This is especially so in Southeast Asia where it varies so widely in terms of culture, socio-economic status and language.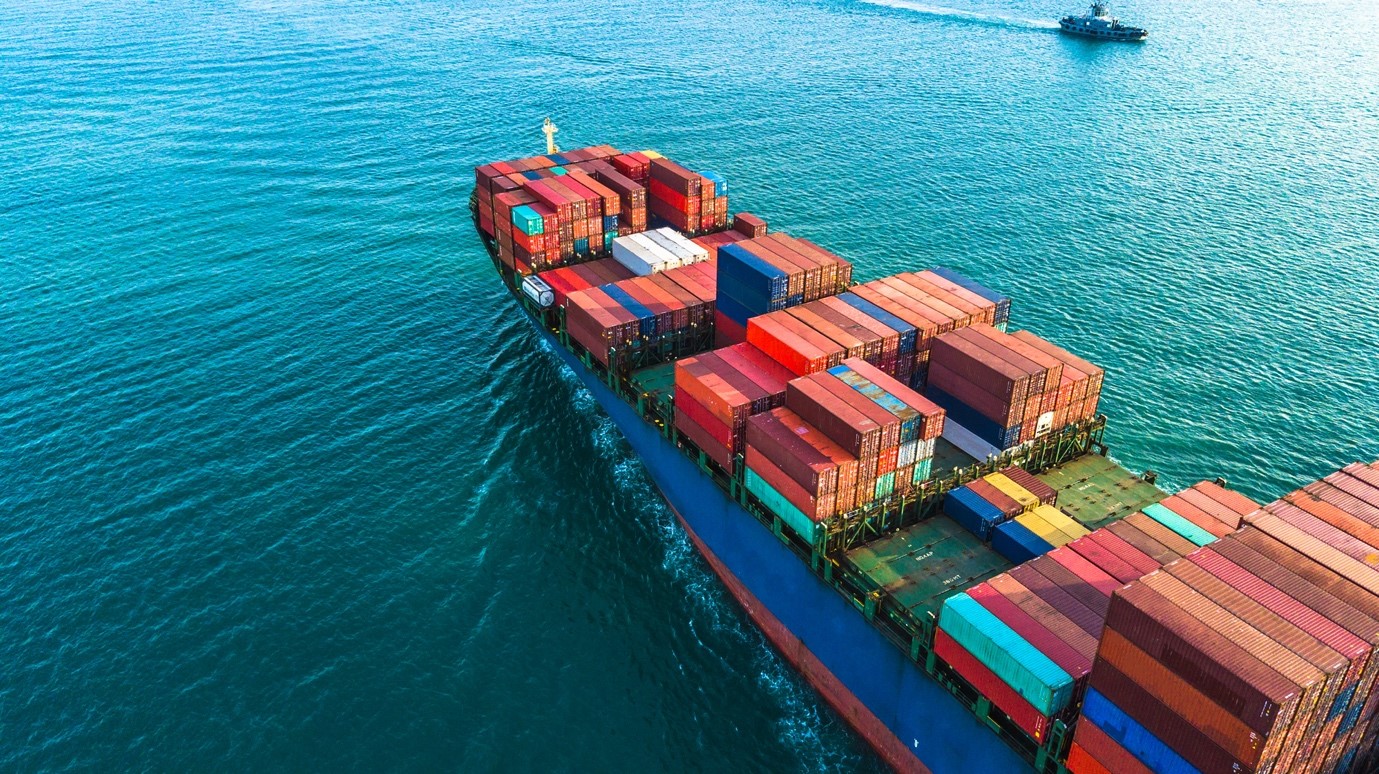 Businesses should also keep in mind the different growth stages of each country, which will translate into what each market is ready for. A trusted and experienced team will, therefore, prove indispensable in navigating the very different consumer expectations and communicate the unique selling point of your business in a way that is meaningful to the local market.

Robust supply chain as an additional competitive advantage

For any business looking to establish its roots in the foreign market, building a robust supply chain will be key to forming a sustainable long-term competitive advantage. This is especially so with the current challenges faced by global supply chains and the ripple effect felt across industries.

With unprecedented disruptions faced throughout the past year, the COVID-19 pandemic has exposed the vulnerabilities of global supply chains. According to shipping consultancy, Container Research, this is expected to continue well into 2022. Against this backdrop, a robust and flexible supply chain is needed for firms to respond efficiently to any disruptions. This helps to build and sustain the business' competitive edge, allowing it to compete with large enterprises in the market and laying the groundwork for leadership in both domestic and international markets. To this end, technology will play a key role in improving processes by leveraging insights collected through data analytics.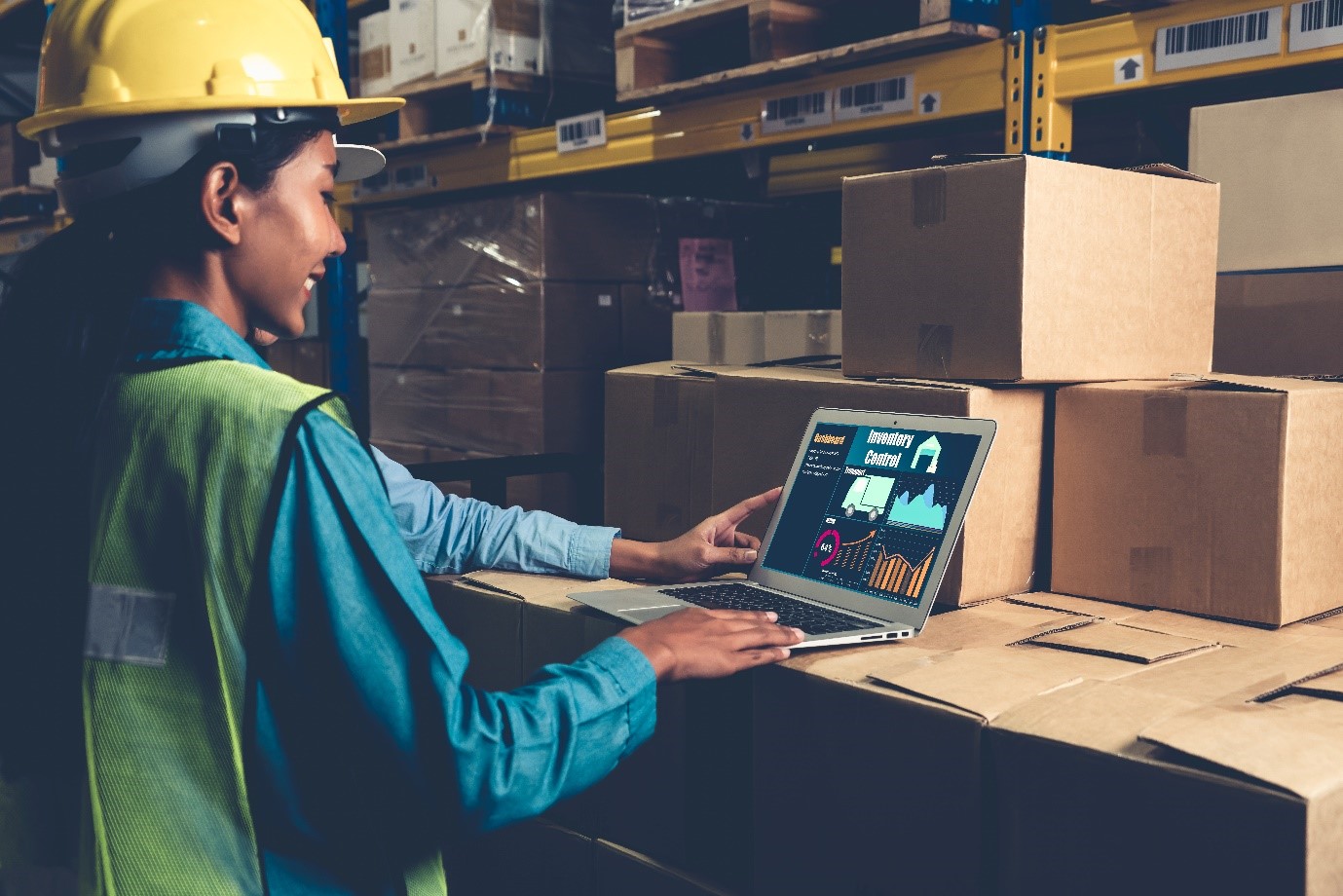 Four key elements will prevail when building a dynamic supply chain – visibility, flexibility, collaboration and control. These elements are driven by two key areas:

1. Digitalisation and automation

Businesses will need complete visibility of their entire supply chain to anticipate and manage any potential bottlenecks. Digitalisation will help to facilitate transparent and real-time flow of information, which will be important for planning and responding to the volatile situation at hand. In addition, automation will be essential to increase the overall efficiency of the supply chain, while protecting end-to-end product flow. This will not only tackle the perennial challenge of manpower but also provide upskilling opportunities to current workers.

However, it is important for organisations to first identify transformation opportunities before implementing relevant technologies. Rolling out too many digital solutions at the get-go may result in a unique business problem known as "technical debt", which may end up negating any intended benefits.

2. Nurturing good relationships

In the face of constant volatility, establishing close working relationships with supply chain partners will enable businesses to build multi-tier supply chains – a competitive advantage especially when expanding overseas. In times of uncertainty, businesses will also be able to tap on the goodwill of these relationships to cushion any supply chain disruptions.

From PLG's experience in the past year, the organisation was able to leverage its established network of partners to secure shipments so that cargo can be loaded quickly onto the vessels to minimise any delays. Its partners have also been invaluable in providing timely insights for PLG to predict and advise its clients on the best solutions to navigate the volatile situation.

Looking ahead, the landscape will only get more volatile, locally and internationally. For SMEs to remain competitive, it is pertinent to let go of traditional mindsets. Whether it is by taking the first step overseas or accepting the need to digitalise, the key is to embrace changes as they come and continue taking measured steps forward.

This article was first published on ASME's corporate website.