Penetrating Niche Markets in Eastern Europe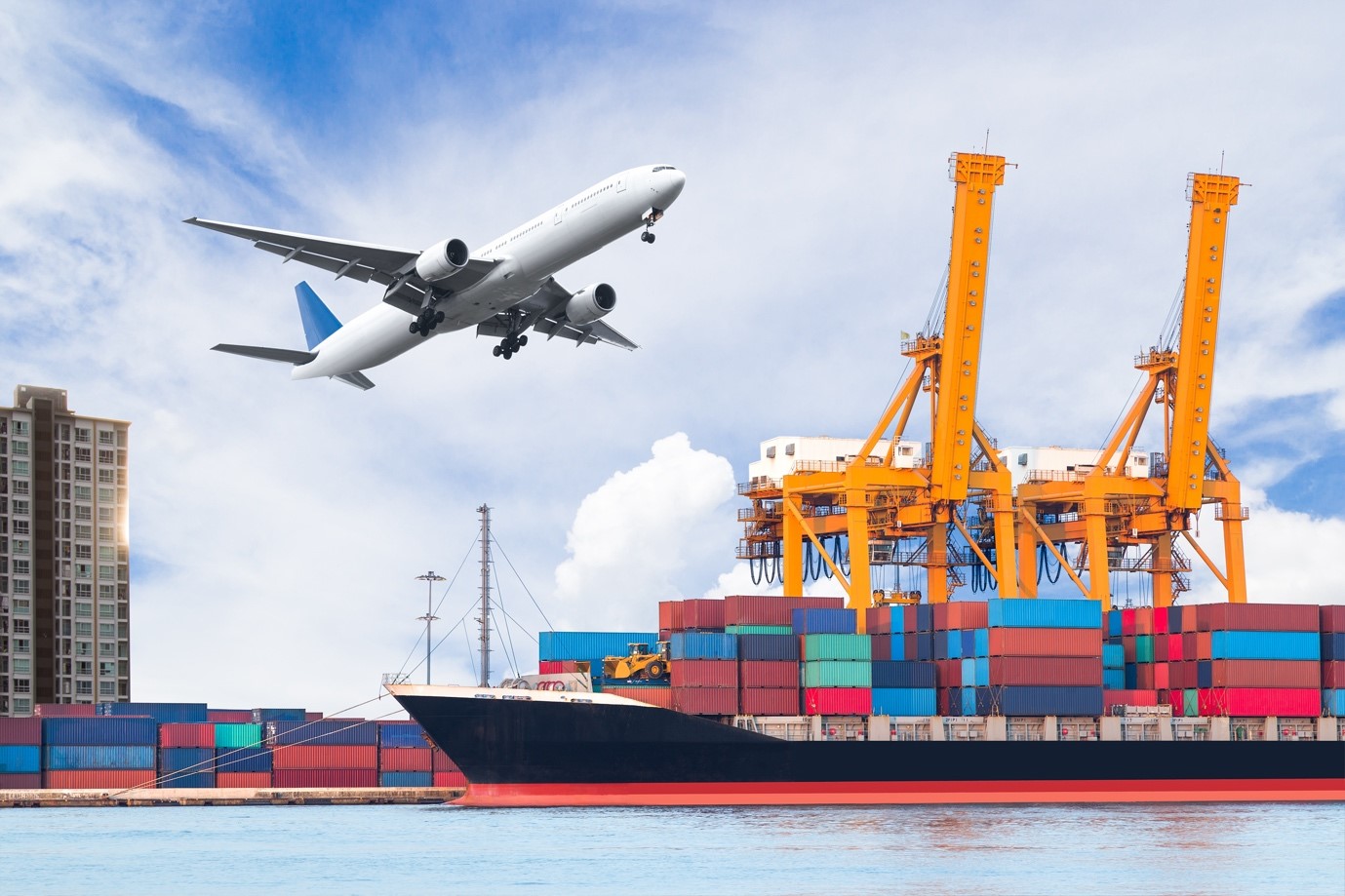 This Lianhe Zaobao article features four Singaporean companies that have entered the Eastern European market, including PLG's joint venture with YUXINOU to operate railway freight services connecting Europe and China.
With the Eastern European market differing largely from Singapore in terms of culture, language and business environment, Mr Kelvin Lim, founder and Group MD of PLG, advised local companies looking to enter into the market to find a suitable local partner.

Given the upcoming Belt and Road initiative, and that rail has been a viable alternative amidst the disruptions faced by sea and air freight during the Covid-19 pandemic, Kelvin is optimistic about the potential of rail freight. Should popularity in rail freight continue to rise in Eastern Europe, PLG will consider strengthening its capabilities in the market.

In addition, PLG is strengthening its Laos' operations to build a complete bridge of services between ASEAN and Europe, connecting Asia and the World.