Our New Joint Venture In Laos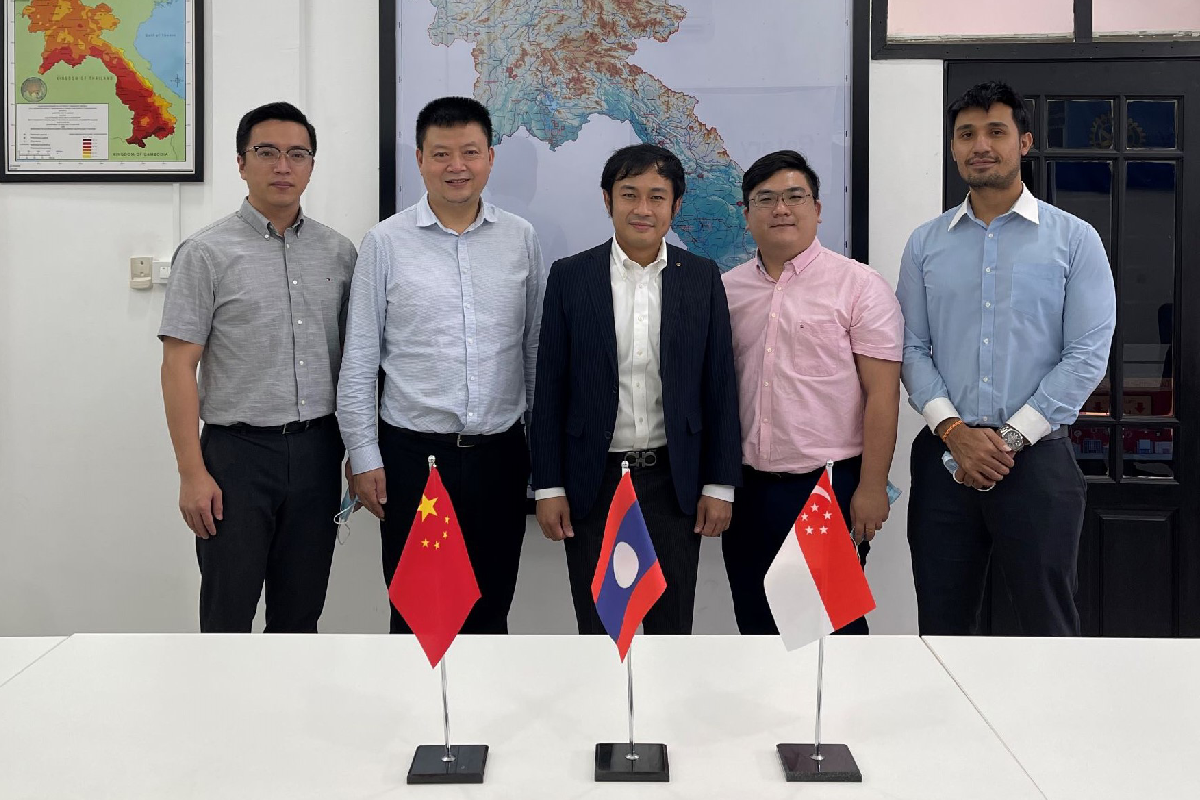 We have embarked on a new joint venture with Sinotrans and AMZ Group in Laos, establishing Sinotrans-PLG.
Sinotrans is one of the world's leading integrated logistics companies, providing freight and industry sector solutions for businesses. They are the largest NVOCC in China and is one of the world's largest ocean freight service providers with an extensive global network and domestic service throughout China. AMZ Group is a conglomerate in Laos with businesses in various industries, ranging from tourism and hospitality to F&B and logistics services.

This new collaboration will bring about resources and expertise from each individual shareholder and will help us to explore more development opportunities within Laos and the region, bolstering our overall capabilities to better serve you.

With plans in the works to leverage on the China-Laos railway and expand our logistical operations, we look forward to continue contributing to Laos's growth as it develops into a regional hub that connects China to the rest of Southeast Asia.

Find out more here!