PLG Participates in China International Import Expo (CIIE) 2021
The CIIE event aims to provide strong support for trade liberalisation and economic globalisation, as well as to actively open the Chinese market to the rest of the world. It helps countries and regions throughout the world increase economic cooperation and trade, as well as promote global commerce and economic growth to open up the global economy.
PLG participated in this year's China International Import Expo (CIIE) in Shanghai from 5th-10th November 2021 and we would like to thank all who visited us during the event itself or at our virtual booth. Our team enjoyed meeting all of you.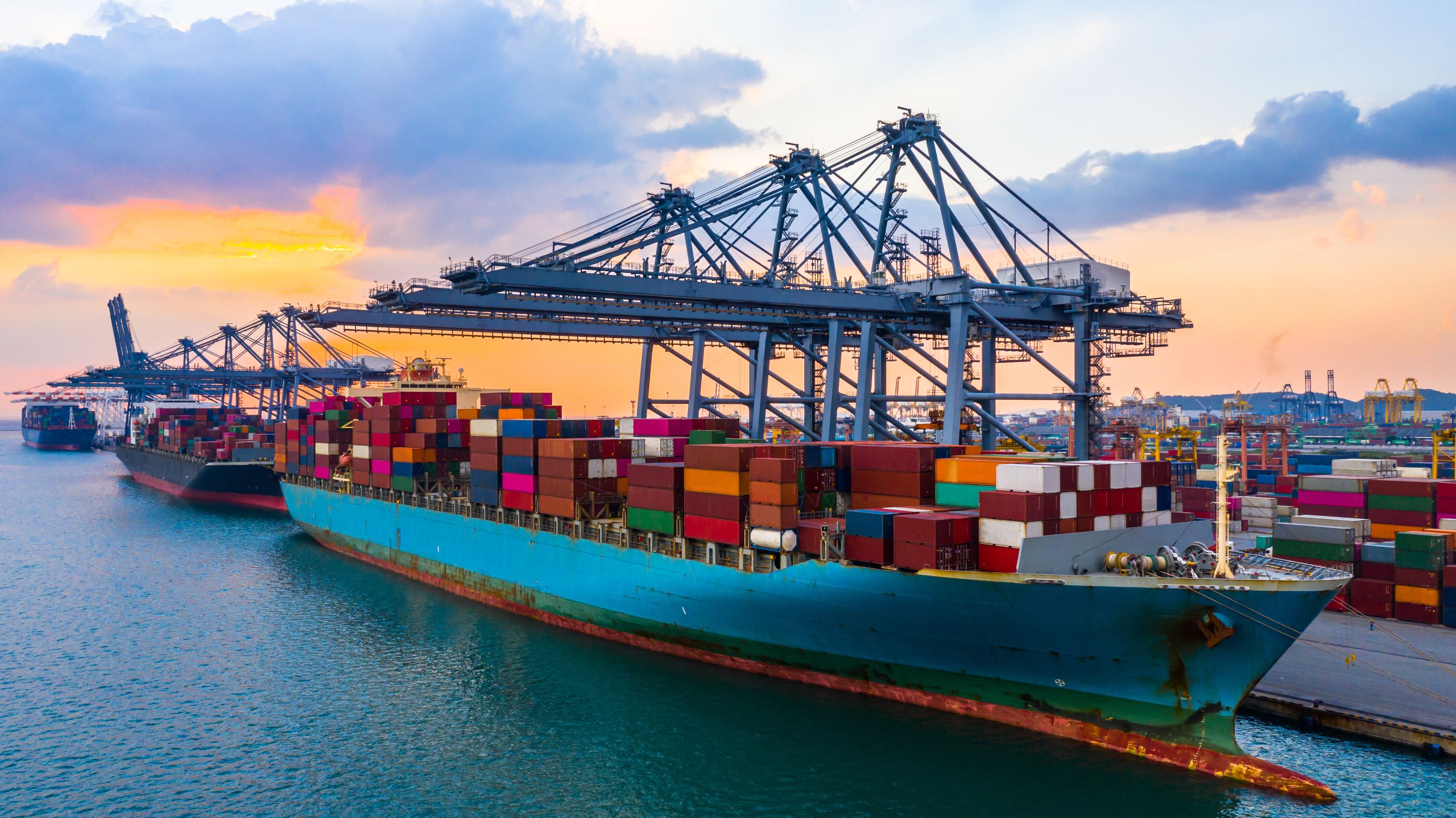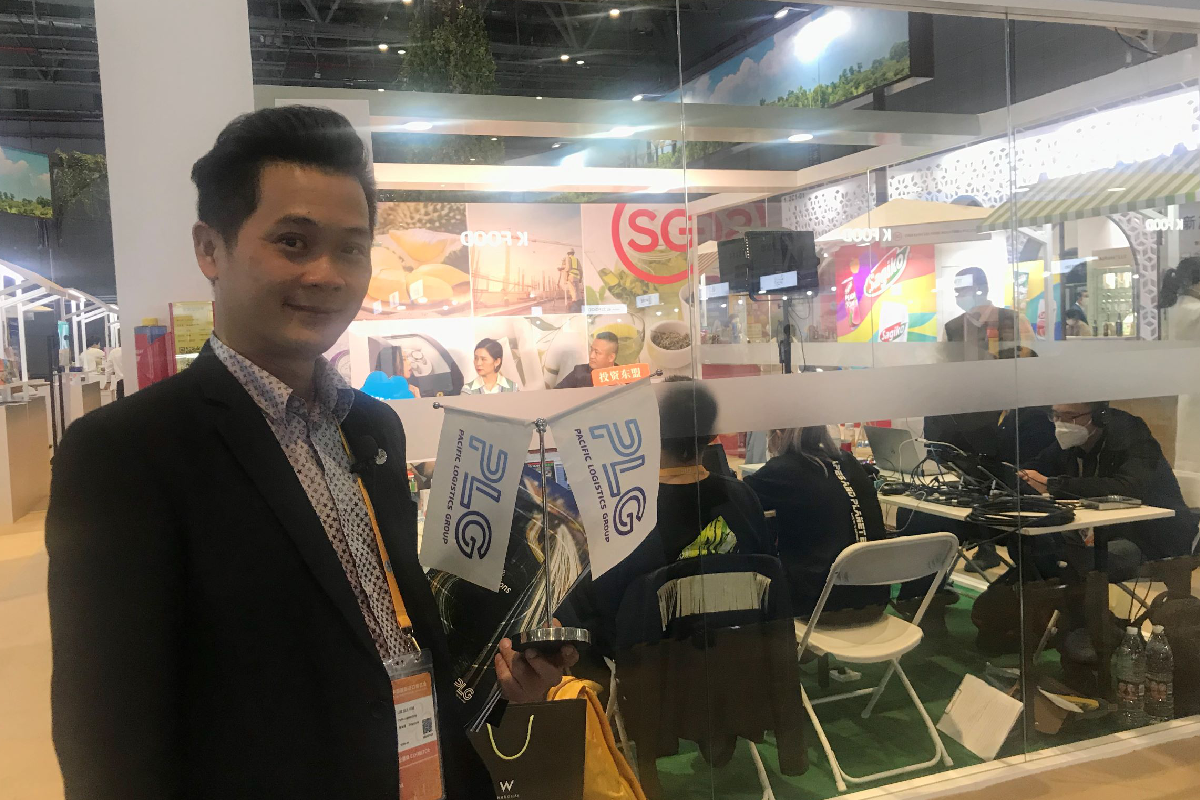 Our Regional Project Director, Francis Lim also took part in the live broadcast conducted at the event itself and shared our services. If you missed the live stream, you can check it out here:
7 November (timestamp 03:41:05) & 8 November (timestamp 03:51:00)